Celebrating over a CENTURY of Fine Flooring!
In 1915, Samuel O'Krent had a simple business philosophy: "Give your customer quality products at a fair price and take care of them like a friend." This basic principle has been passed along through the generations and remains a guiding light to the current owner, Sam O'Krent, Samuel's great-grandson. At O'Krent Floors we understand that it's not just a floor, it's your home!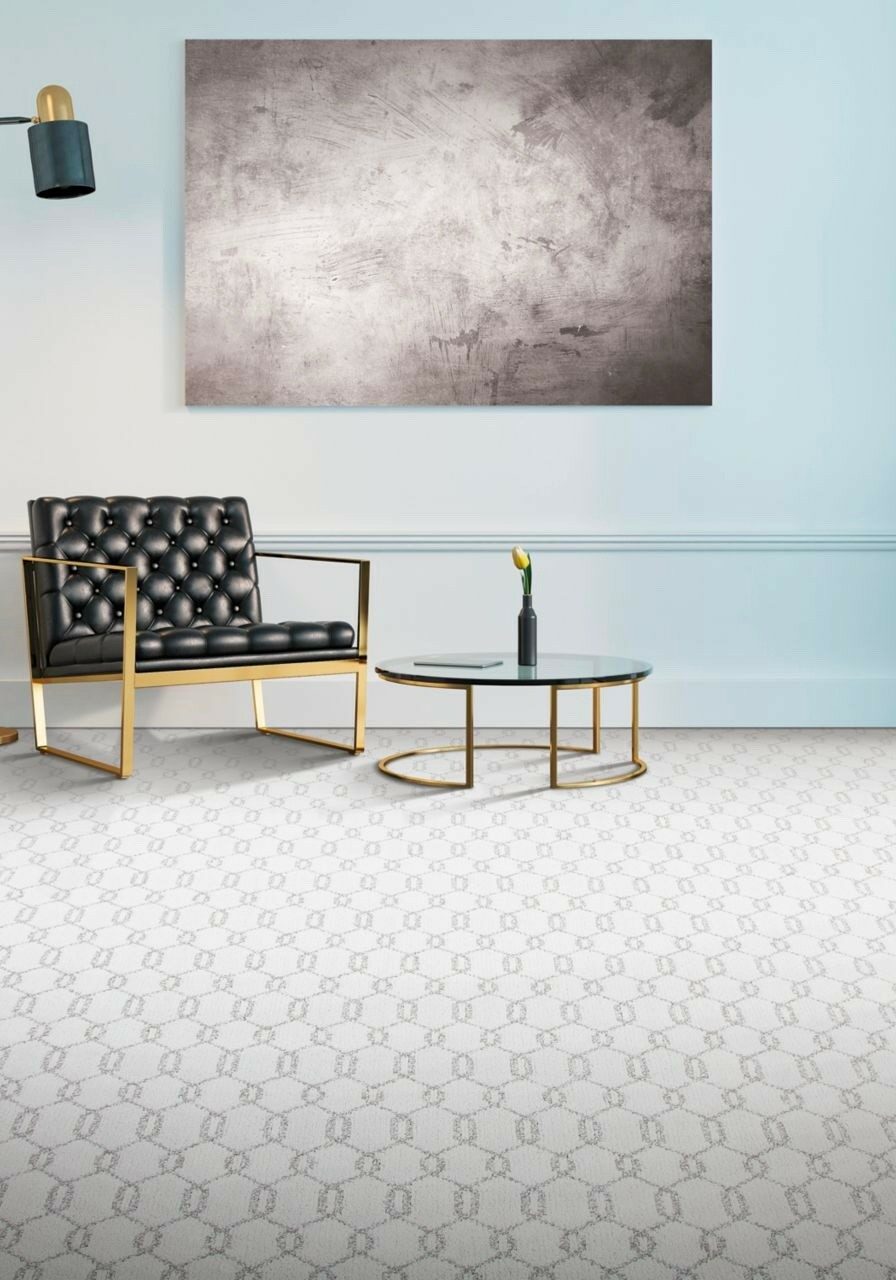 We Want You To Be Our Next Satisfied Customer
"Service is everything," says President Sam O'Krent. "It's what we've built our business on." At O'Krent, we are committed to providing a truly exceptional customer experience, letting every person know we value his or her business. From the moment they walk in our door, we do everything possible to ensure our customer's satisfaction. It's important to me that they know we truly care about their business."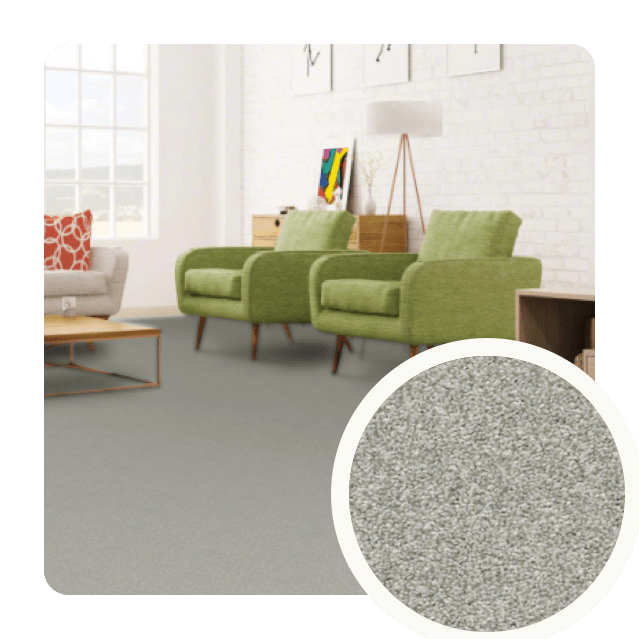 Carpet
Carpet is an ideal flooring solution for many homes⁠—particularly for those with children. It allows for wall-to-wall comfort and softness in any room, which makes it popular in bedrooms, living rooms, offices, and hallways. It's also extremely versatile, coming in distinct styles and pile heights for varying levels of softness and luxury.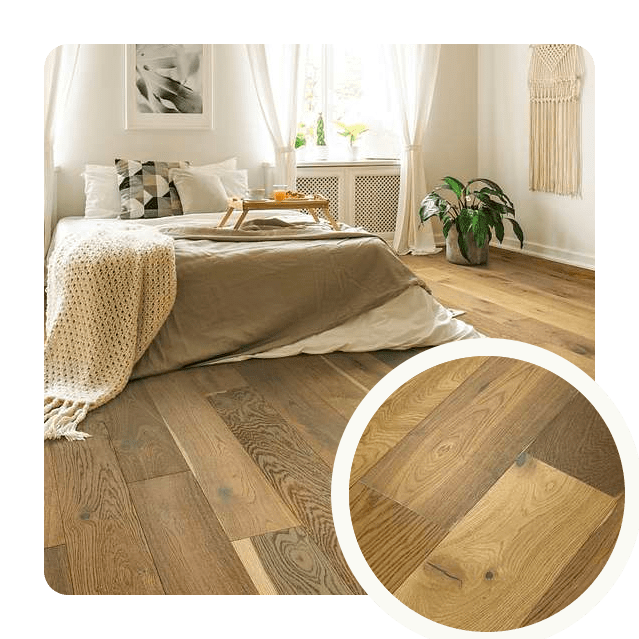 Hardwood
Hardwood flooring has been used in homes for centuries, and it's as popular today as it ever was. Stylish and versatile, hardwood flooring is naturally beautiful. Each plank is unique, with individual grains and knots. Your flooring will be a work of art! And, with the proper care, the character and charm of hardwood will last for many decades.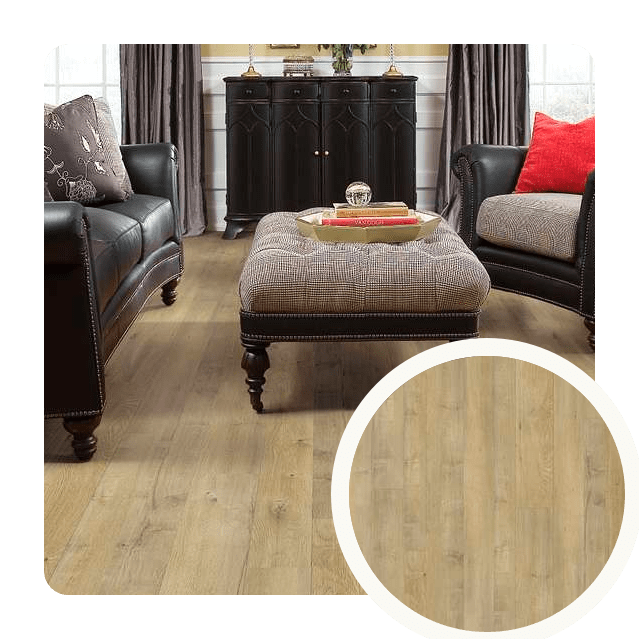 Laminate
With laminate, you get the best of both worlds—the stunning looks of genuine wood, ceramic tile, or natural stone at a fraction of the cost. Laminate is so incredibly versatile, durable, stain-resistant, easy to care for. . . well, you get the picture.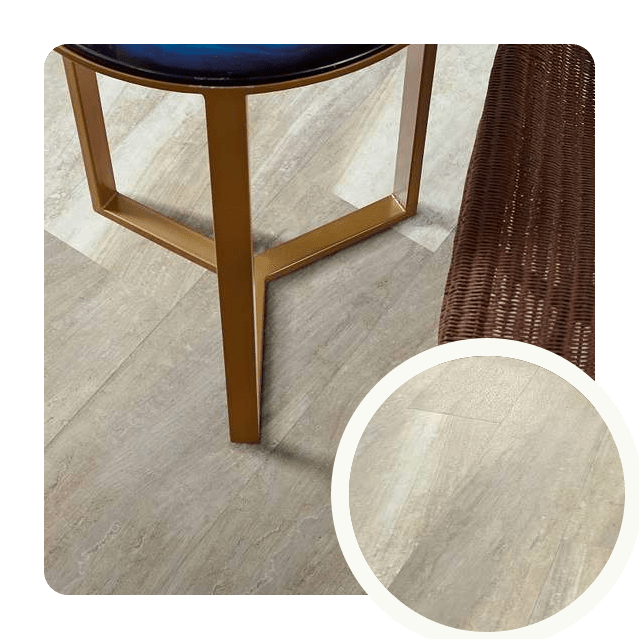 Luxury Vinyl
LVP & LVT flooring are durable, affordable, and attractive. It's become a desired alternative to ceramic tile, natural stone, and hardwood. Patterns can be used to create a modern look with metallic styles or a traditional look with travertine and slate styles.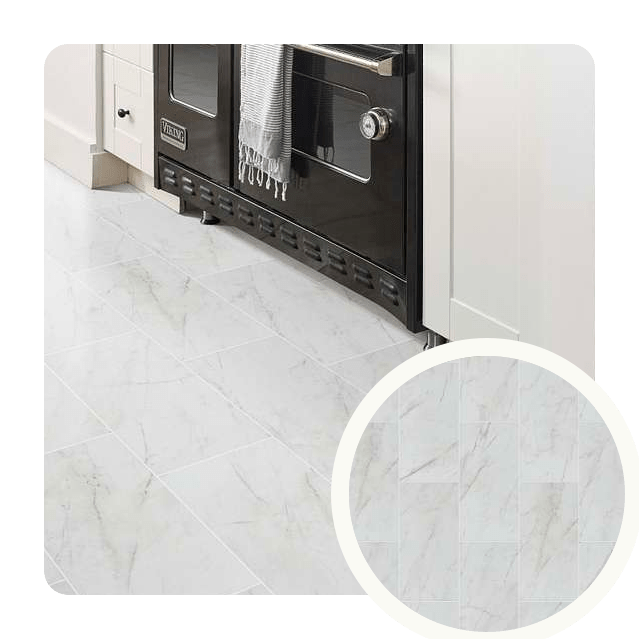 Tile
Tile is functional, sleek, modern, and customizable. Because it's so durable and moisture-resistant, it's the perfect flooring solution for bathrooms, kitchens, and outdoor living areas. You'll also love how versatile it is and how many looks you can achieve!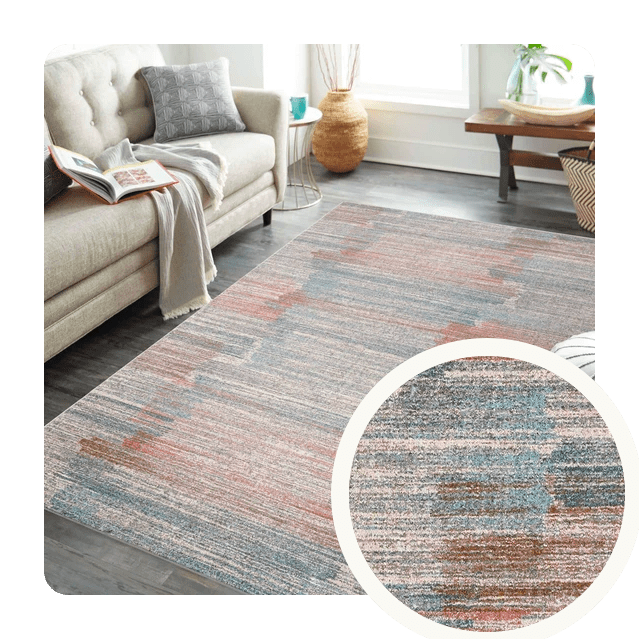 Area Rugs
Whether you want an eye-catching piece of color in your living room or a neutral base to sit quietly in the background, finding the right area rug is the perfect way to either drive or supplement your room design!
O'Krent Floors
2075 N. Loop 1604 East
San Antonio, TX 78232
SHOWROOM HOURS
Mon-Fri 10am-6pm
Sat 10am-5pm
Sun 1pm-5pm
Warehouse Pickup Hours:
Mon-Fri 10am-4:30pm and by appointment