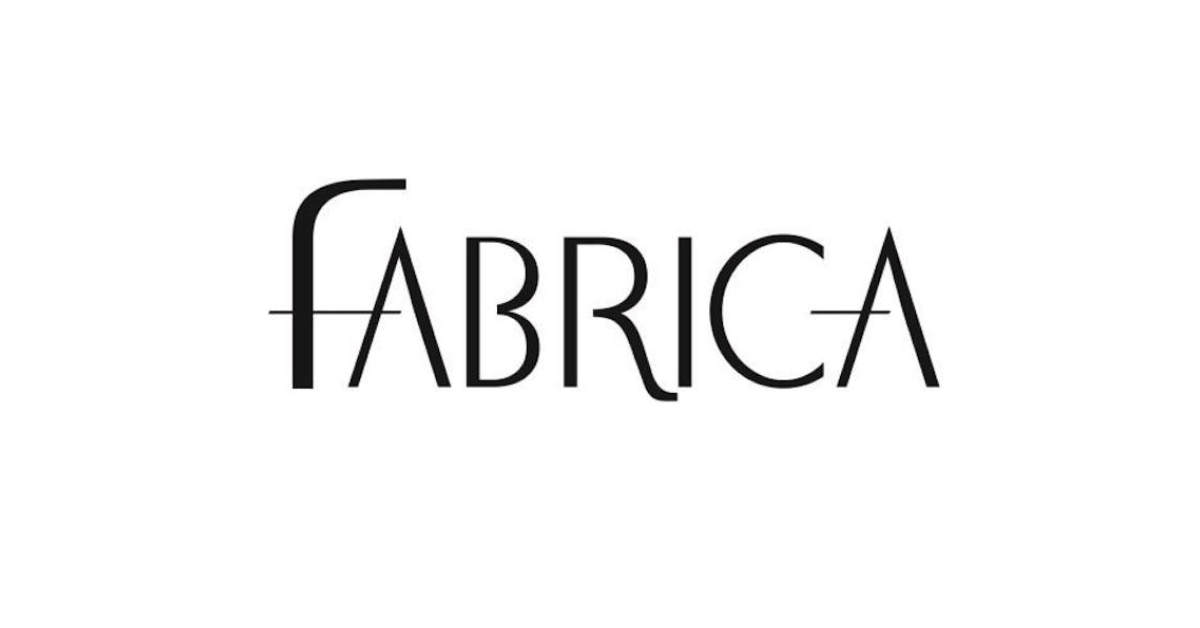 All Quality
Fulfilling the promise of their mission as a company, Fabrica manufactures carpets, rugs, and hardwood floors for the most demanding, high-end residential homes. Fabrica's distinctive broadloom carpet, custom area rugs, hand-tufted rugs, and hardwood styles have earned them an international reputation for exquisite style and exceptional performance.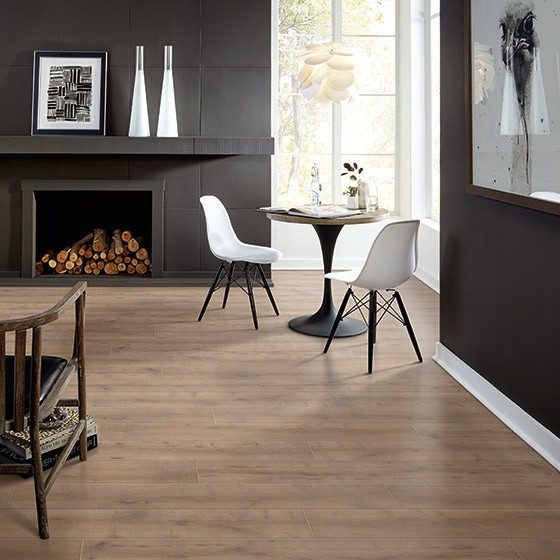 The Fabrica Story
Known for providing premium carpet, rugs and hardwood, Fabrica Fine Flooring offers a unique product line that is recognized world-wide for its timeless beauty and exceptional quality. Using superior materials, state of the art technology, and highly skilled craftsmen, Fabrica creates flooring styles that offer "Quality Without Compromise".
Quality Craftsmanship
Fabrica's reputation for quality and style comes in part from the unmatched creativity of their designers, whose sense of craftsmanship and passion for color consistently produce the most innovative flooring available. Fabrica's passion is to be "Best in Class" - blending exquisite style and uncompromising performance in every product they produce. Fabrica carpet and rugs carry the Carpet and Rug Institute's Green Label Plus certification for Indoor Air Quality.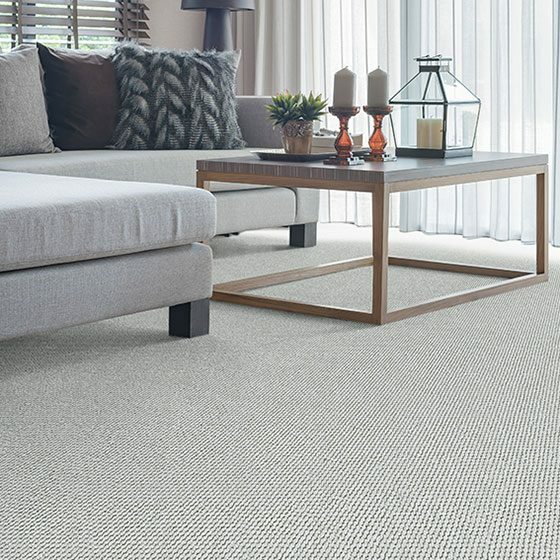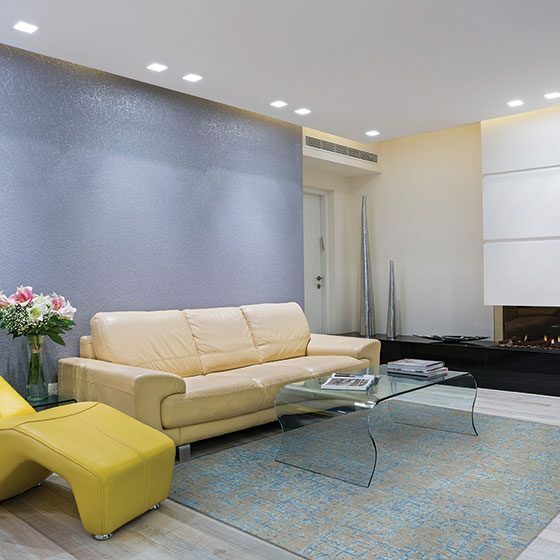 A History of Innovation
Since the company's founding in 1974, Fabrica's state of the art research and development facilities have consistently produced innovative and diversified products, offered in impeccable color choices. The selection, timeliness, and clarity of color have always been Fabrica's primary hallmark of quality. Fabrica has been awarded the highest recognition for quality by the American Flooring Association and was named the premier mill in the United States by top retailers.