3 basic types
Vinyl Flooring Styles
Whether you're after the look of natural hardwood, ceramic tile, or stone, luxury vinyl is a great option. Versatile, flexible, and waterproof, luxury vinyl offers a range of great features in several different styles.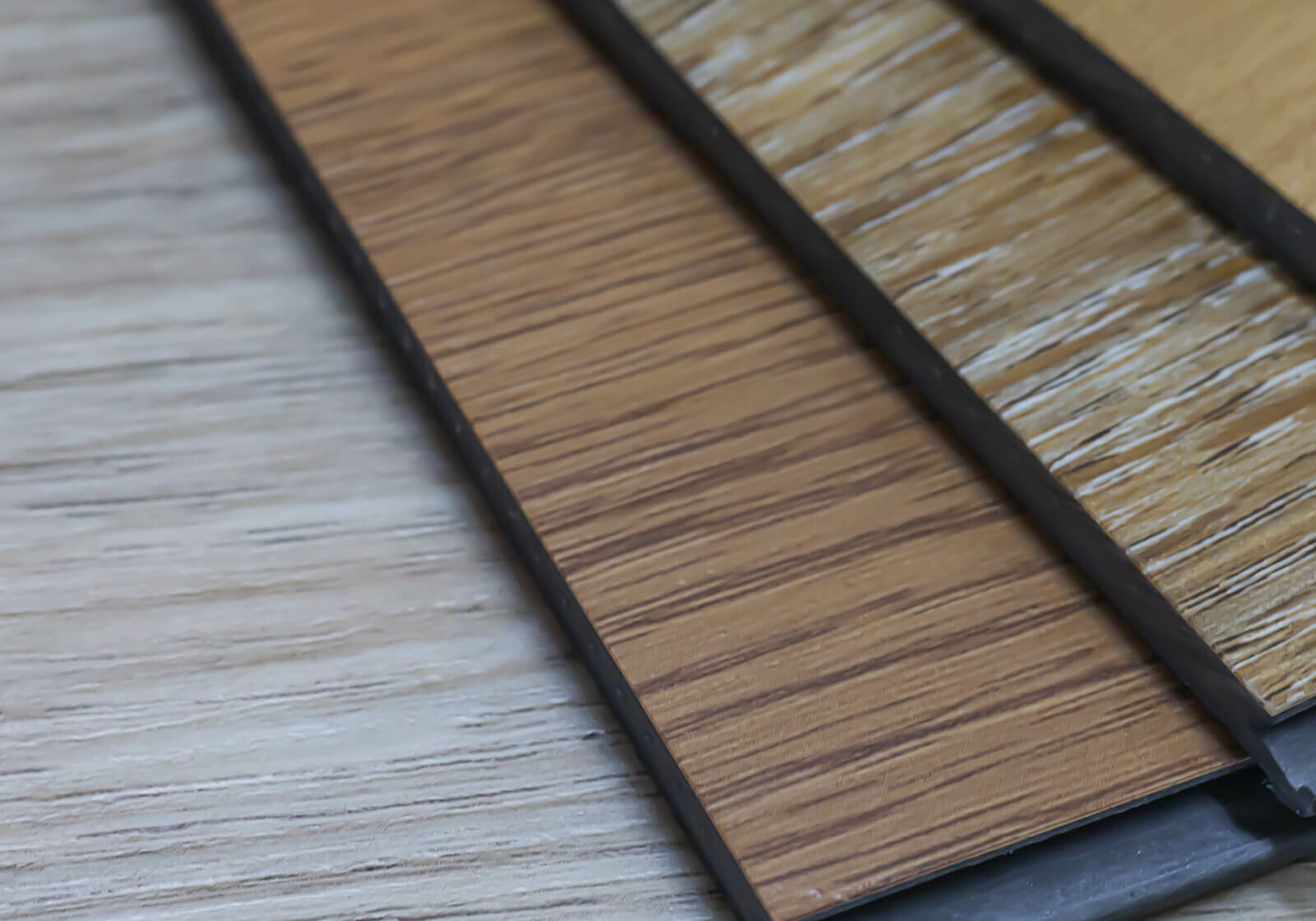 Vinyl style
Luxury Vinyl Plank (LVP)
LVP looks and feels like real hardwood planks. However, unlike hardwood, vinyl floors can be installed in any room—even those that tend to experience an excess of moisture.
Vinyl Style
Luxury Vinyl Tile (LVT)
Like LVP, luxury vinyl tile offers a variety of features that set it apart from the materials it mimics. Prominent is the easy click-and-lock installation method used for most vinyl tile. No grout is required.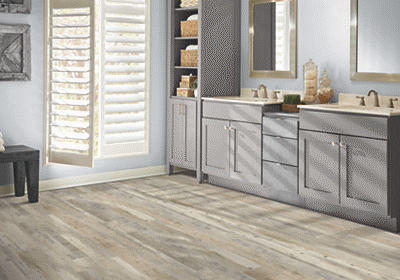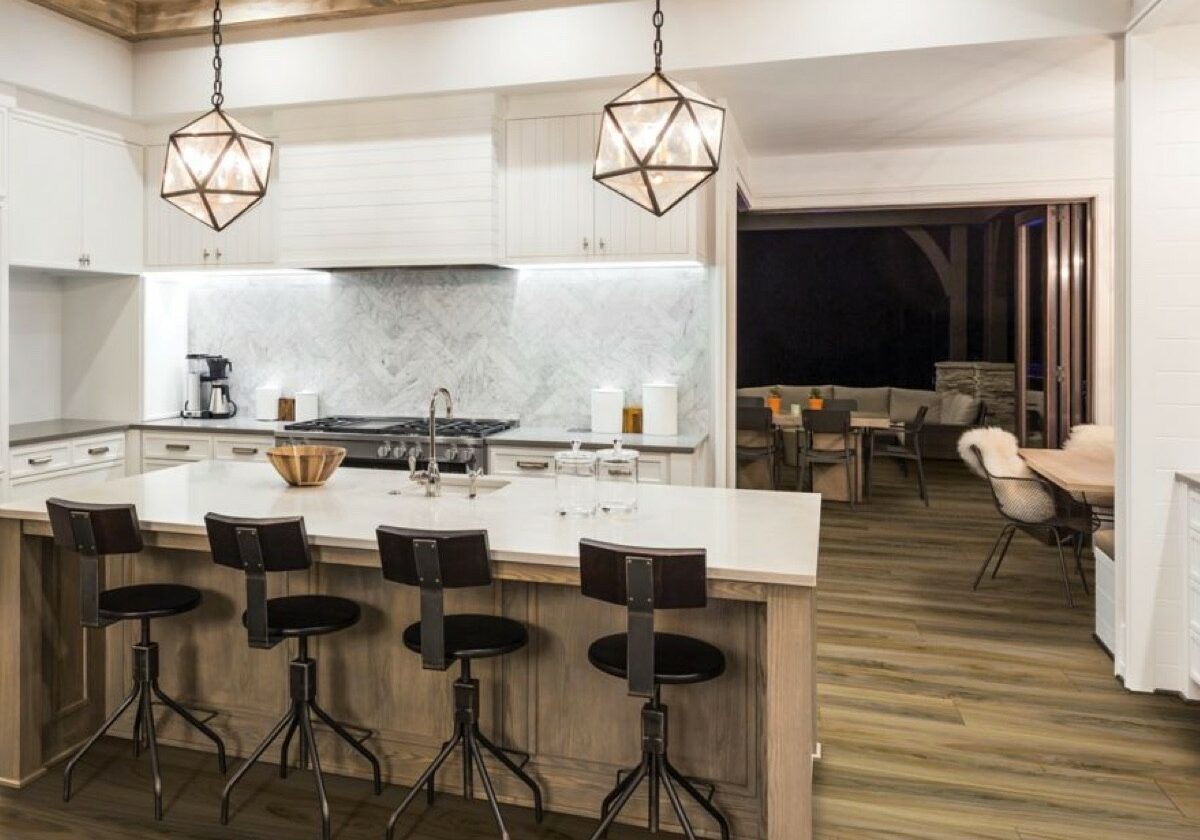 Vinyl style
Sheet Vinyl Flooring
Unlike luxury vinyl, sheet vinyl is rolled out in one large piece to cover an entire floor. While not as easy to repair or replace, it is highly affordable and still relatively easy to install.