How to Care for Your Carpet
We've got some helpful recommendations for keeping your new carpet clean and looking like new. Keep your carpet feeling its best so you can continue to enjoy that feeling of sinking your bare toes into your carpet's fibers.
Preventative Maintenance For Your Carpet
Establish a preventative maintenance routine for your carpet that works with your lifestyle and existing cleaning schedule. The first step can be removing outdoor shoes before walking across your carpet so you don't track dirt inside the house. 
Also, use a good quality carpet pad for additional support. For most carpeting, weekly cleaning with a manufacturer-approved vacuum is really all you need to keep your carpet looking and feeling fantastic! 
Most manufacturers require professional hot water extraction every 12-18 months, and receipts showing proper maintenance to file any warranty claims.  Depending on your selection and lifestyle, you may need to clean your carpet more often.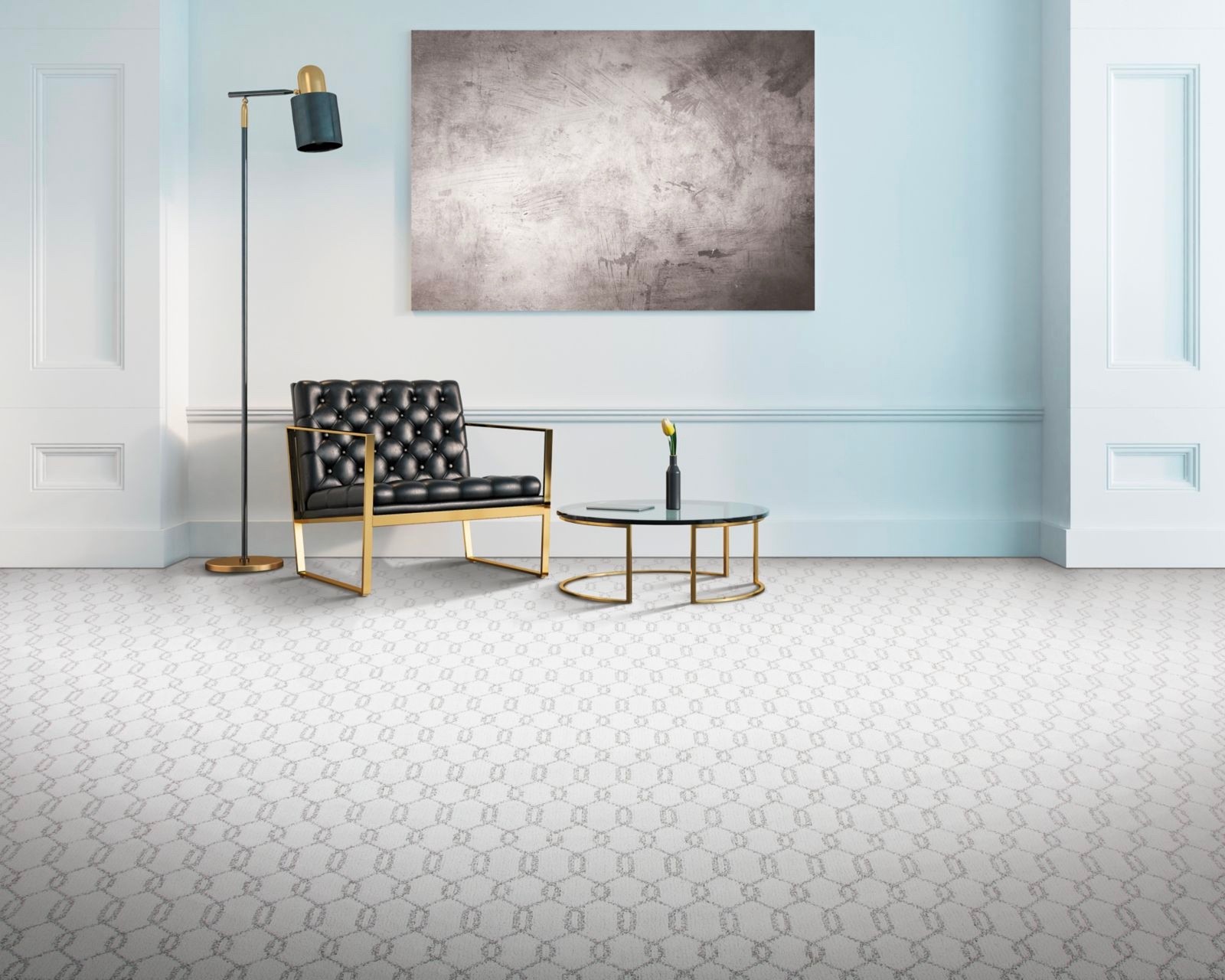 Dealing with Spills & Stains
Let's face it...life is messy, especially if you add kids and/or pets into the mix. And it doesn't always matter how careful you are; sometimes, those messes happen on your carpet! 
When it comes to common household stains like spilled milk, pet accidents, makeup stains, finger paints, and more, first establish whether it's an oil-based stain or a water-based stain.
Since some messes will wipe away with a cleaning cloth while others will require comprehensive stain removal directions.  Check out our stain guide for more information.