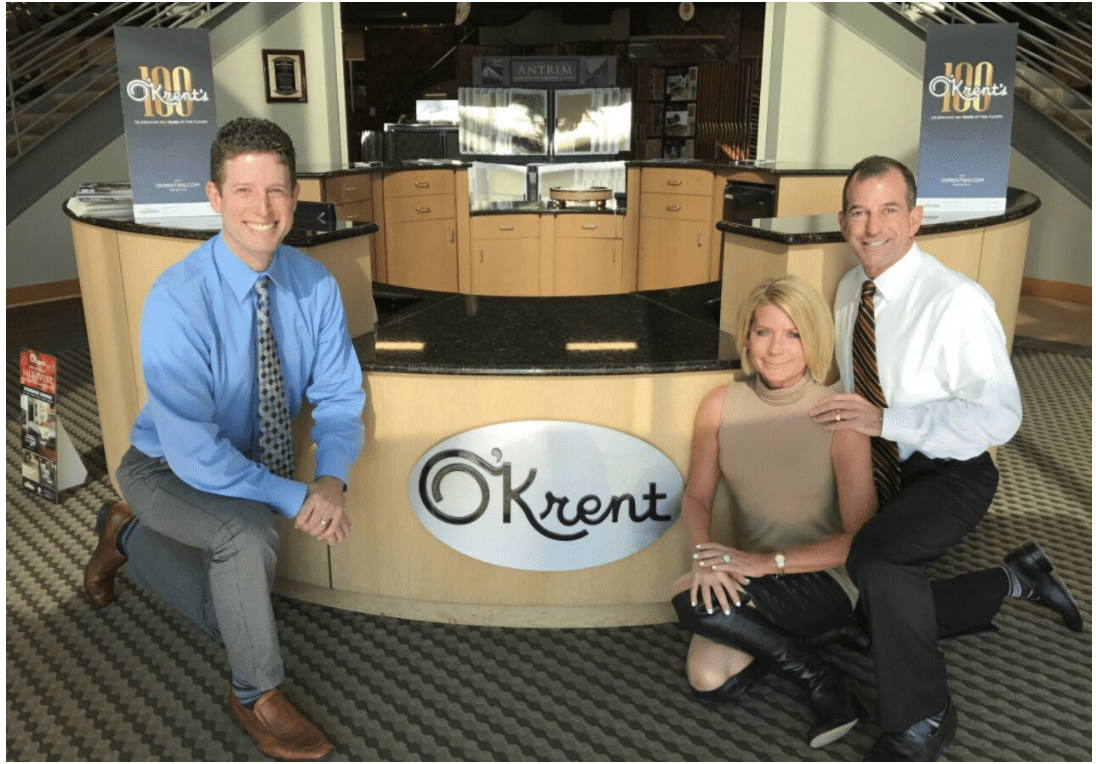 We Want You To Be Our Next Satisfied Customer
"Service is everything," says President Sam O'Krent. "It's what we've built our business on." At O'Krent Floors, we are committed to providing a truly exceptional customer experience, letting every person know we value his or her business. From the moment they walk in our door, we do everything possible to ensure our customers' satisfaction. It's important to me that they know we truly care about their business."
O'Krent Floors
and NFA
The NFA was formed in 1991 by eight of the largest and most reputable independent floor covering retailers in America. They sought to create a group that would serve the needs of sophisticated dealers. As operators of the largest flooring showroom in Texas, O'Krent Floors is proud to be a member of the NFA today so we can better serve our customers with the latest and greatest products in the industry.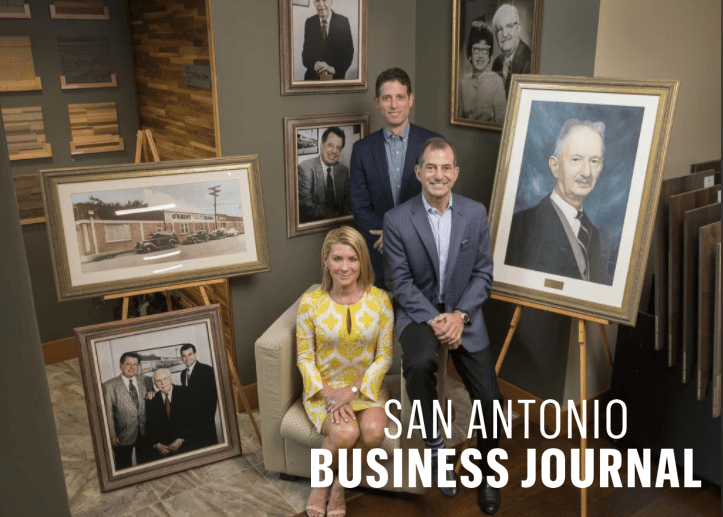 2019
Family-Owned Business Award
O'Krent Floors President Sam O'Krent said the company's 104 years of continued business and success can be attributed to his great-grandfather's two guiding principles.
SHOWROOM HOURS

Monday:

10:00 AM - 6:00 PM

Tuesday:

10:00 AM - 6:00 PM

Wednesday:

10:00 AM - 6:00 PM

Thursday:

10:00 AM - 6:00 PM

Friday:

10:00 AM - 6:00 PM

Saturday:

10:00 AM - 5:00 PM

Sunday:

1:00 PM - 5:00 PM

Warehouse Pickup Hours:

Mon-Fri 10 am-4:30 pm, by appointment