FAMILY HISTORY
Learn our story, from 1915 to today
Winner of the 2019 Family-Owned Business Award
For its commitment to service and community, the Business Journal recognized O'Krent Floors as a Family-Owned Business Awards honoree in its inaugural year.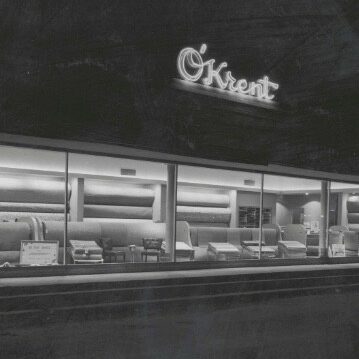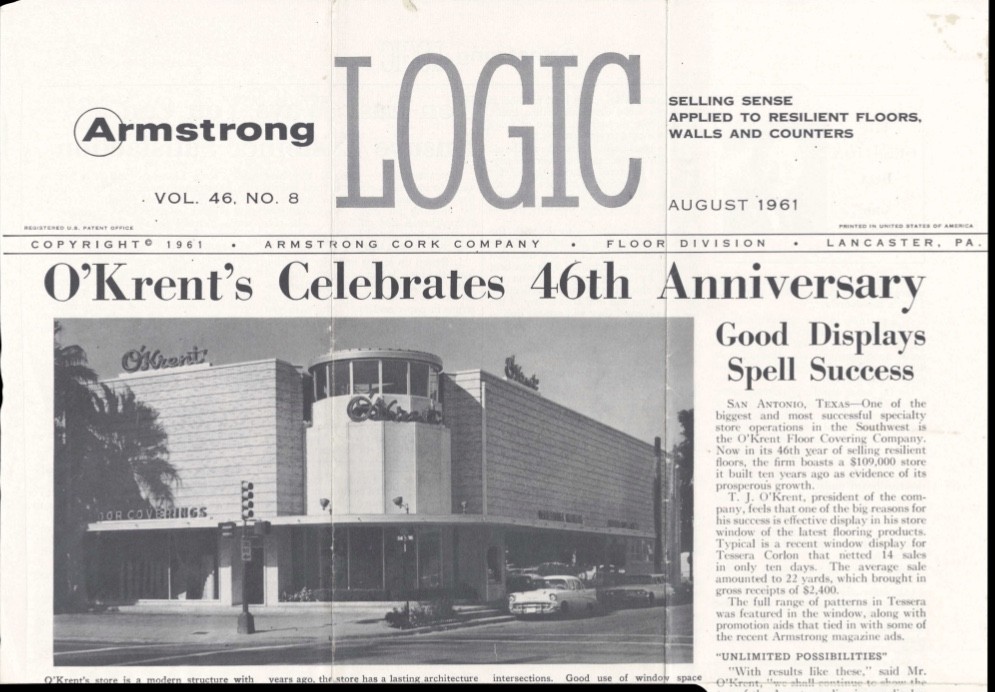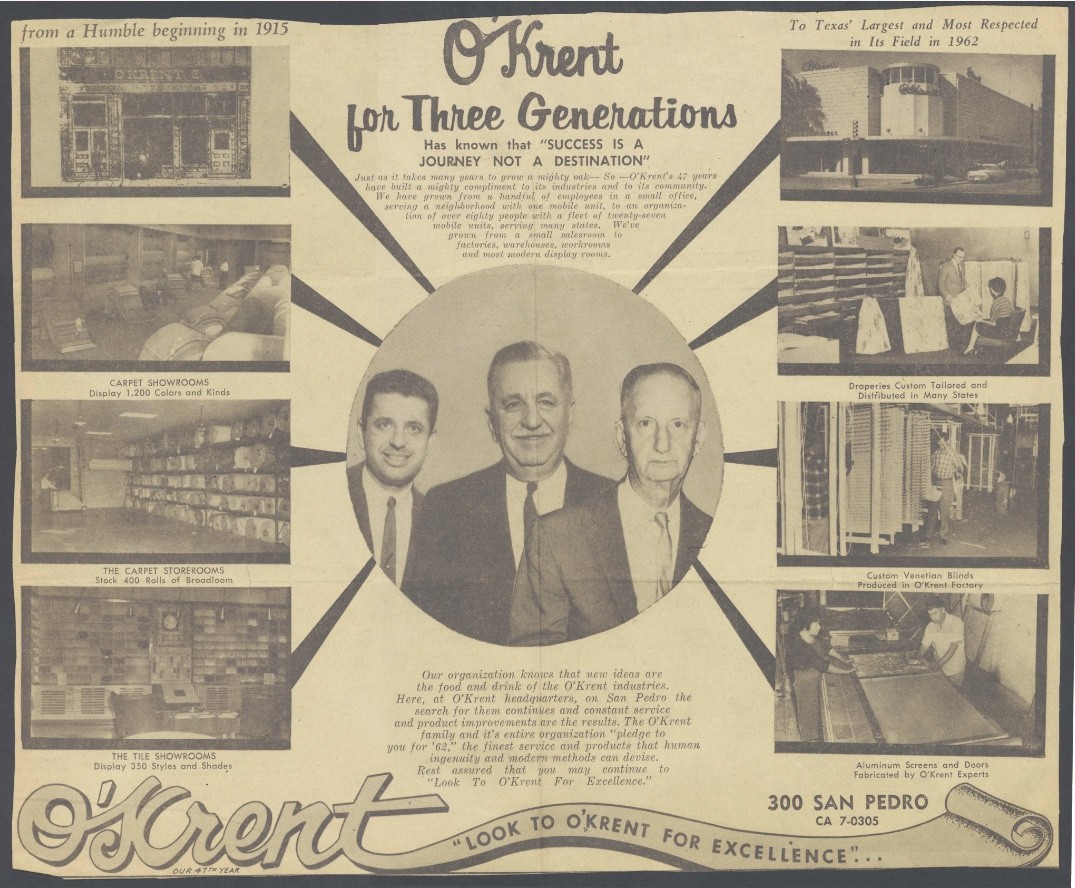 Since 1915
In 1915, founder Samuel O'Krent moved his family and his specialty floor covering store from Cincinatti to San Antonio, TX. The concept of a specialty flooring store was new at the time.
104 years later, we're still following our founder's two guiding principles under his great-grandson, Sam O'Krent and his wife, Margie.
"Give your customer quality products at a fair price and take care of them like a friend." Service is everything. That's what we've built our business on. We remain committed to providing a truly exceptional customer experience.
For its commitment to service and community, the Business Journal recognized O'Krent Floors as a Family-Owned Business Awards honoree.
A Family Business
Sam and Margie are the fourth generation of O'Krents to run the business. Sam grew up working alongside grandparents and second generation operators Theo and Helen O'Krent.
They were followed by his parents and the third generation, Arthur and Joyce O'Krent. A member of the fifth generation, Sam's nephew Jason O'Krent, has also joined the business as sales director.
Tragedy Strikes
One of San Antonio's oldest family-owned businesses, our store's future wasn't always so secure. Tragedy struck it in 1997 when within two months, Sam's father and business partner Theo and lifelong mentor Arthur O'Krent both died.
Margie O'Krent then left a senior position with a major accounting firm to join her husband in the family business, continuing a long tradition of O'Krent wives working in the family business, including her mother-in-law Joyce O'Krent, her husband's grandmother Helen O'Krent and company co-founder Gussie O'Krent.
Today, Margie O'Krent is vice president and chief financial officer.
Continued Growth
The original store was downtown on St. Mary's Street from 1936 to 1949. Then it moved to 300 San Pedro Ave., where it stayed until 2001, when it moved again to Northeast Loop 1604 at Gold Canyon Road.
Grand opening activities for the Loop 1604 location were planned to begin on Sept. 10, 2001. Early the next morning, the 9/11 terrorist attacks in New York and Washington, D.C., changed everything.
All activities were canceled, including a television ad campaign. The one thing we kept was a 32-page color ad that was to be inserted in the Sunday newspaper. It gave people a reason to get out of the house and away from their TV screens, he said.
There were no real sales to speak of, he said, but people came in and looked around — and healed a little, says current President Sam O'Krent.
The newest store boasts a 34,000-square-foot showroom, the largest in Texas. Every step of the way, we have recommitted ourselves to our founding principles to sustain success.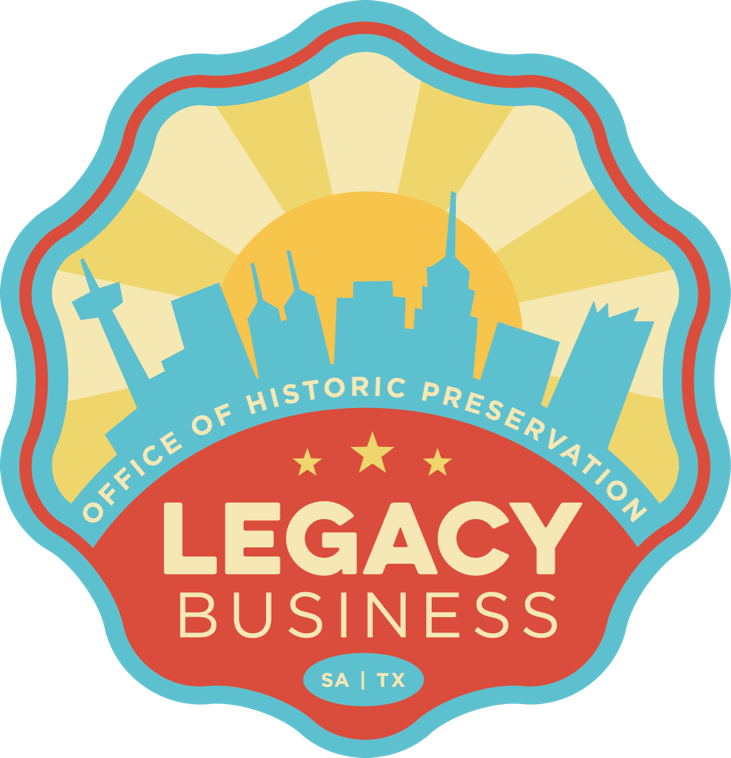 OFFICE OF HISTORIC PRESERVATION
Legacy Business
The San Antonio, Texas Office of Historic Preservation has honored us as a Legacy Business in the community. O'Krent Floors President Sam O'Krent has said the company's 106 years of continued business and success can be attributed to his great-grandfather's two guiding principles.