4 Basic Carpet Styles
When you choose your next carpet, there's more to consider than just color. Different carpet styles offer a variety of looks and feels. Learn more about the most popular carpet styles you'll find at O'Krent Floors in San Antonio, TX.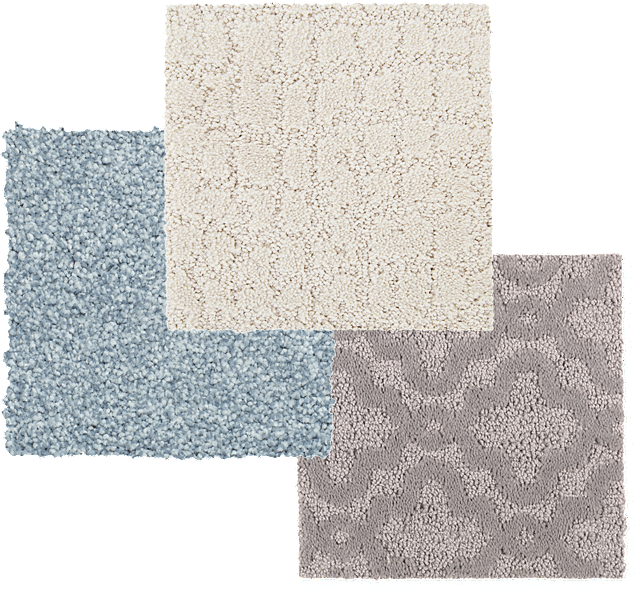 CARPET STYLE
Textured Carpet
Textured carpet is best suited to areas of the home or office that tend to experience mid to high foot traffic.
CARPET STYLE
Frieze (Twist) Carpet
A frieze carpet features cut pile made with a high pile between 1/2 to 3/4-inch in length. These yarns have a high twist level for a uniquely kinky, curly look and feel. This creates an informal look that may not be suitable for office or formal use.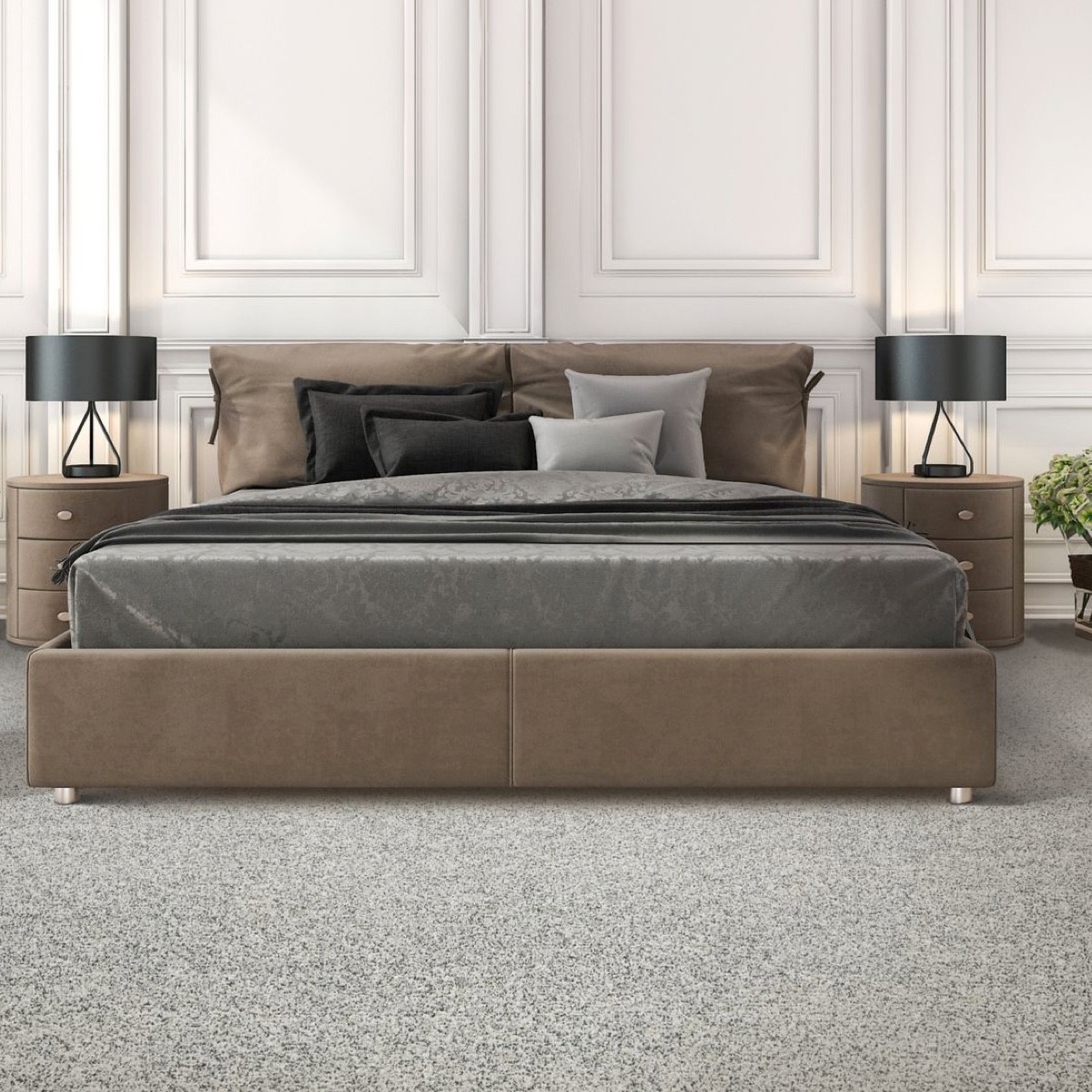 CARPET STYLE
Designer Pattern
Tufted with an uncut, high-and-low loop, pattern carpet often includes a distinctive pattern of cut loops. These can be geometric shapes, dots, lines, or a variety of other abstractions.
CARPET STYLE
Looped / Berber Carpet
Known for its thick, heavy yarn and tufts of alternating size, Berber carpet is often associated with uncut loop pile. This contrasts most residential carpets, which tend to feature cut strands. A defining feature of Berber is its often light or natural coloration with darker flecks of color throughout. This combination is perfect for more casual spaces in your home.