4 popular finishes
When you shop at O'Krent Floors in San Antonio, TX, you'll find laminate floors in a range of textures, finishes, and patterns. Below are some of the most popular styles we offer in our showroom.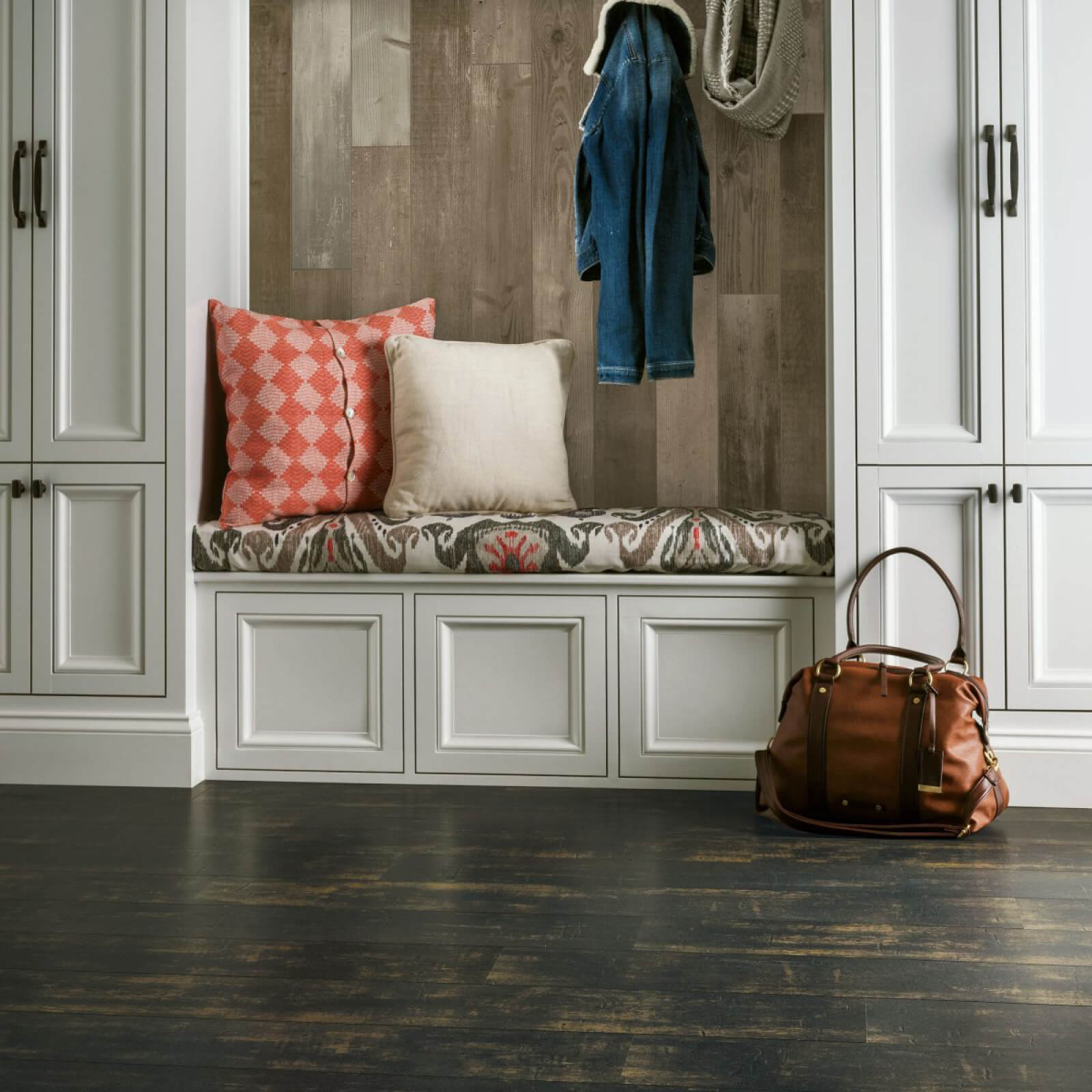 laminate style
Smooth
Laminate floors without a texture are smooth with a polished look. These are designed to look like polished hardwood plank, marble, or ceramic tile.
laminate style
Embossed
Features a pressed pattern which lends the texture of natural wood grain to your floors.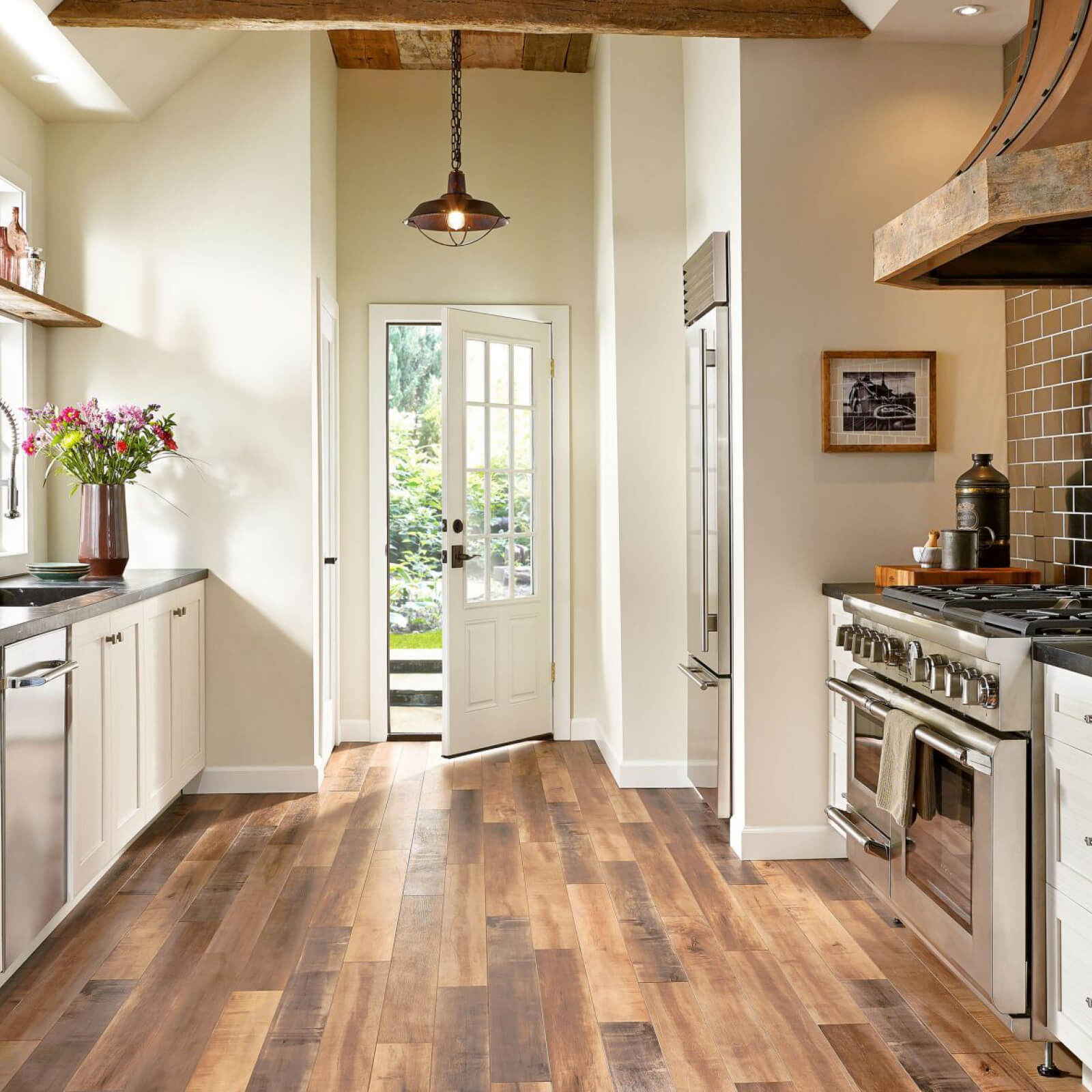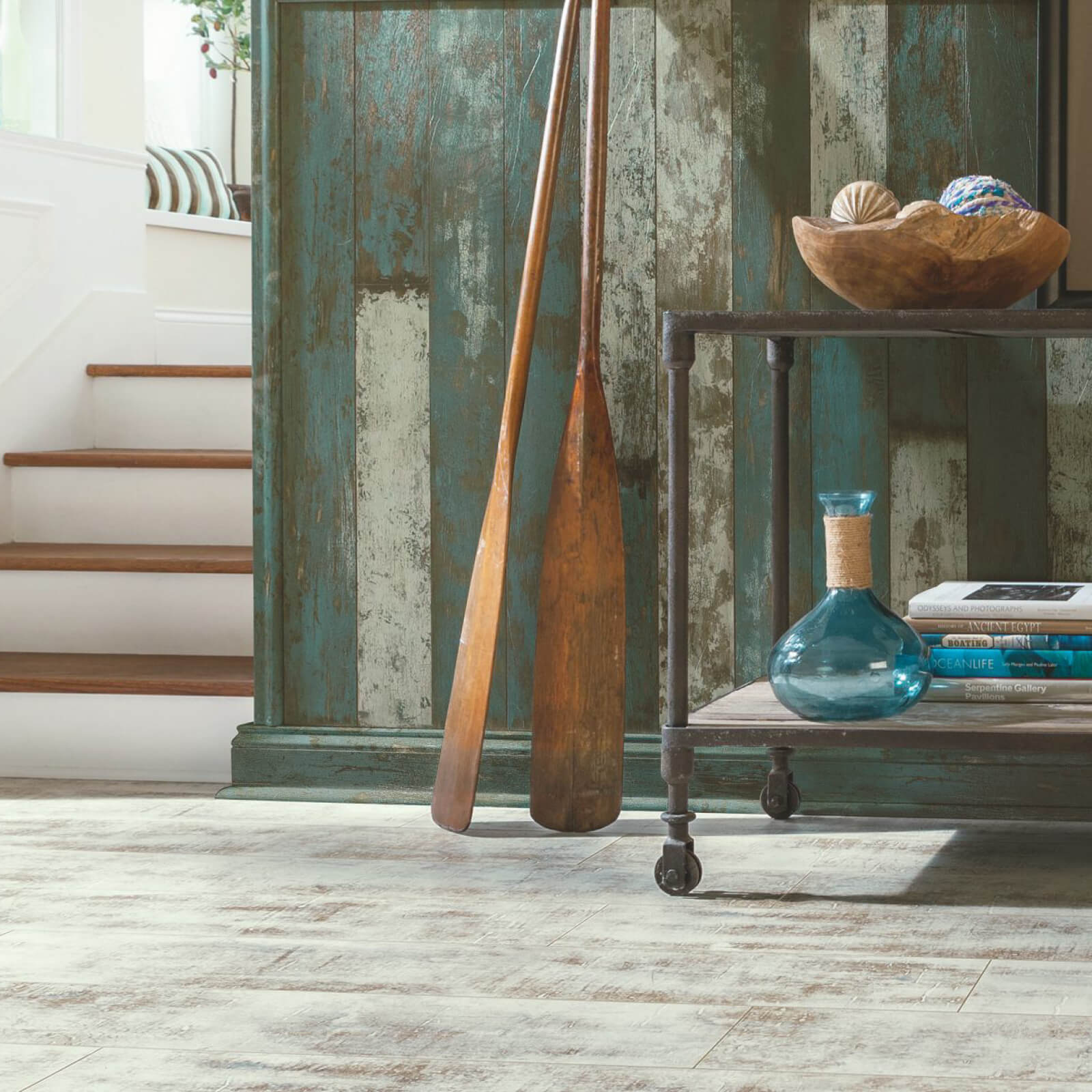 laminate style
Hand-scraped
Designed to resemble antique wood looks and sold in a variety of colors, hand scraped laminate flooring is well-suited to homes with retro or vintage-inspired designs.
laminate style option
Gloss Level
The gloss level of your laminate floor will vary depending on the product you choose. High gloss floors offer a shiny look, while low gloss floors provide more of a matte look. Low gloss matte floors help hide small scratches that may occur throughout the lifespan of your laminate floors.