About
Arthur O'Krent
Arthur O'Krent enjoyed life to its fullest for 62 years, but as a result of heart disease was sadly taken from his family, friends and community much too soon. Arthur dedicated his life to hard work and giving back to the community he loved. Arthur's legacy lives on with the Arthur O'Krent Golf Classic.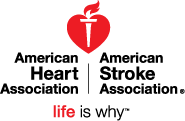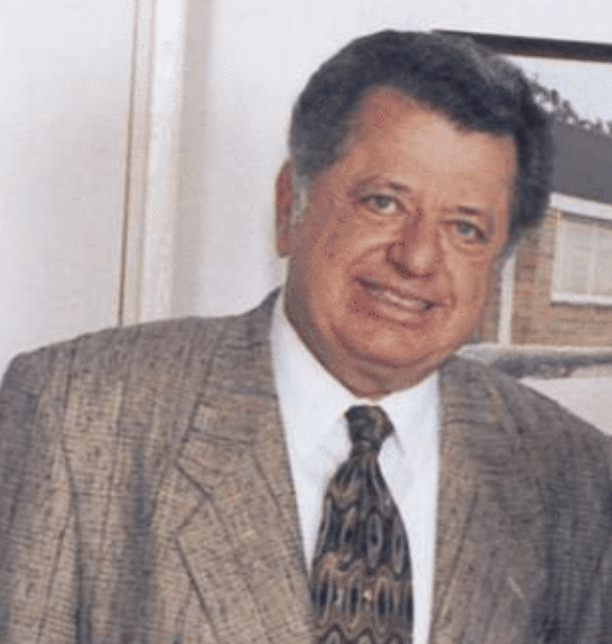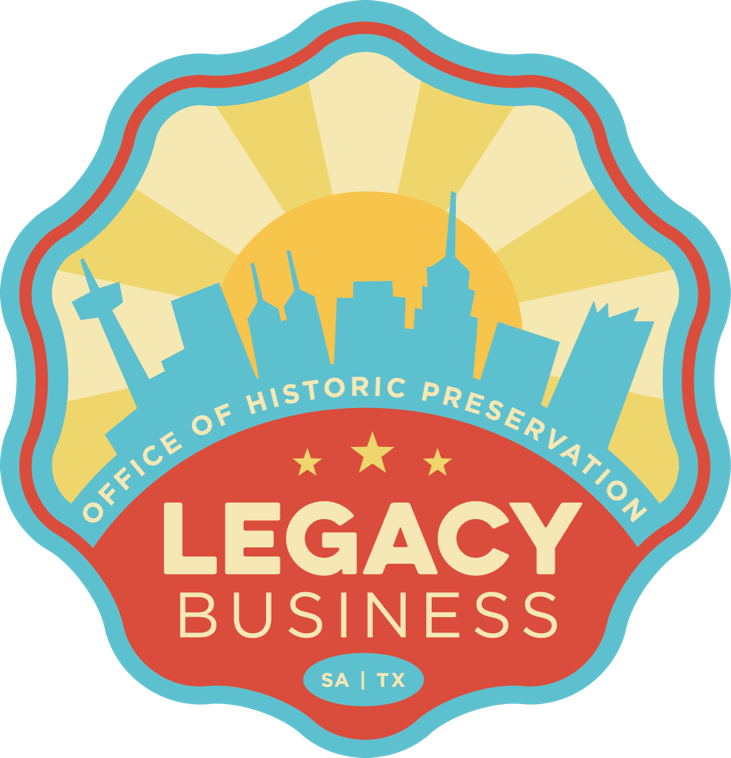 OFFICE OF HISTORIC PRESERVATION
Legacy Business
The San Antonio, Texas Office of Historic Preservation has honored us as a Legacy Business in the community. O'Krent Floors President Sam O'Krent has said the company's 106 years of continued business and success can be attributed to his great-grandfather's two guiding principles.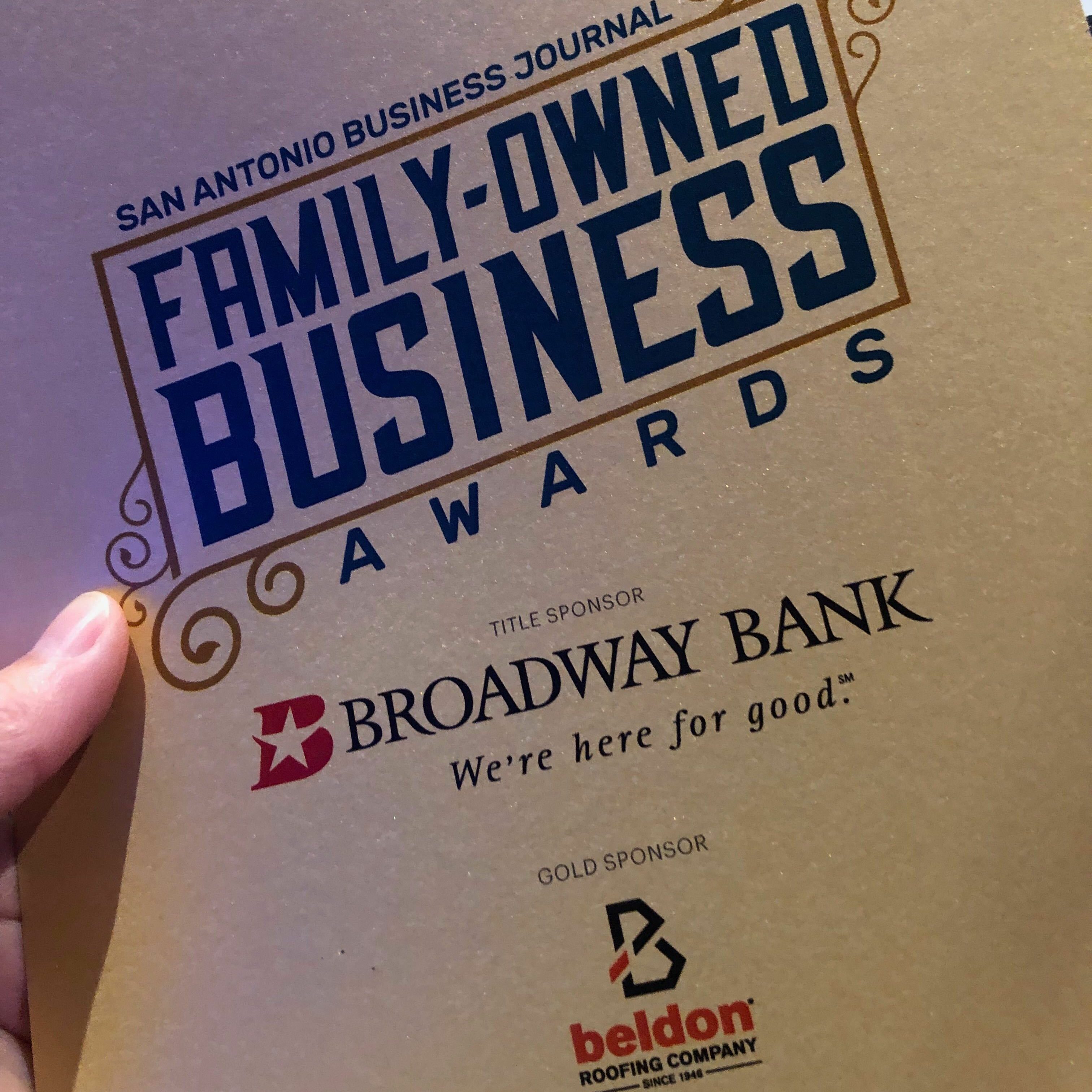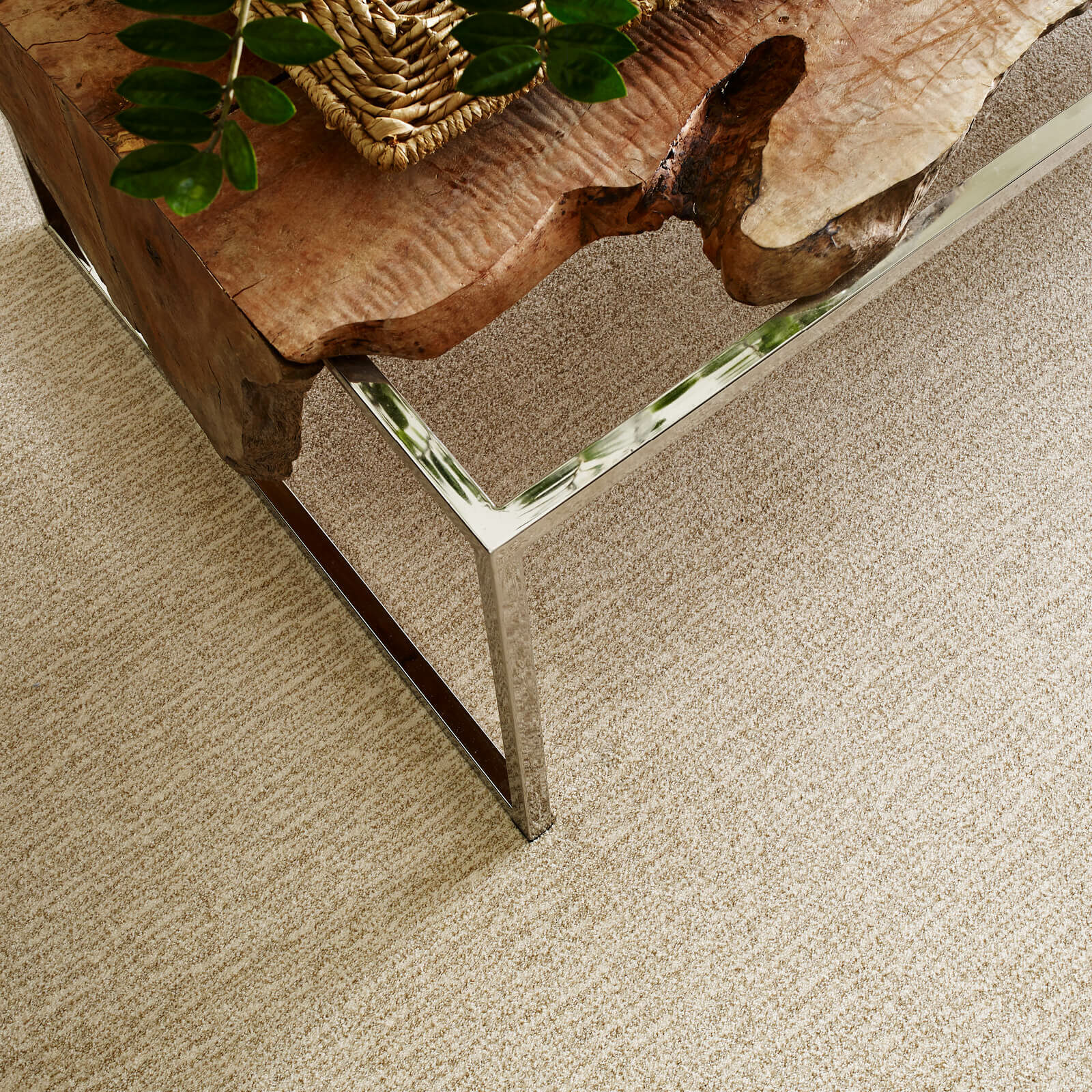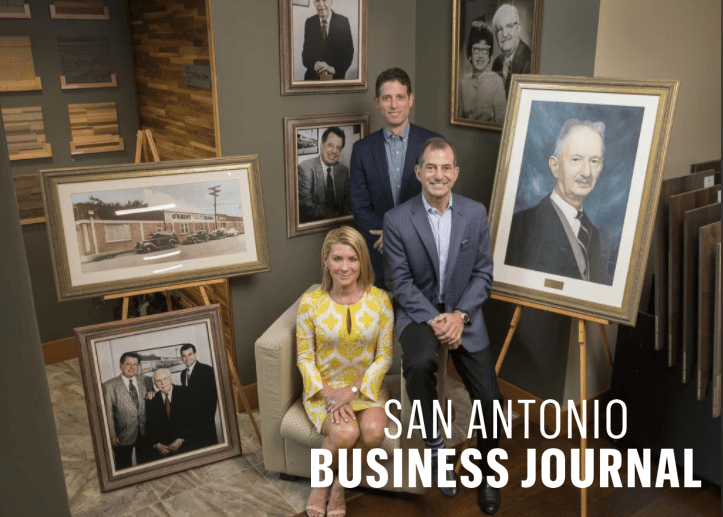 2019
Family-Owned Business Award
For its commitment to service and community, the Business Journal recognized O'Krent Floors as a Family-Owned Business Awards honoree in its inaugural year.