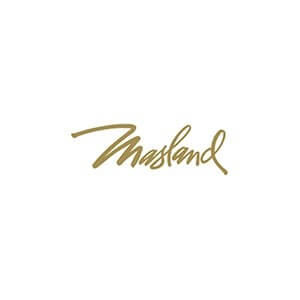 The Legacy of Masland
Masland was founded in Pennsylvania in 1866, and today continues its proud heritage as the leading carpet manufacturer in the United States. Since its inception, Masland has insisted that its carpets, rugs and rigid vinyl floors maintain the highest quality.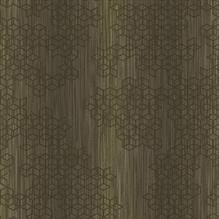 MASLAND
Broadloom Carpet
Beautiful, stylish Masland carpets represent more than 150 years of manufacturing expertise, outstanding quality & design mastery. Their comprehensive collection of broadloom includes traditional velvets, contemporary patterns, exciting textures & sophisticated color palettes.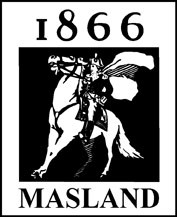 Masland Design
Masland's in-house design team curates every product, color & pattern they create to ensure a refined selection of flooring made with only the highest quality materials. Masland continues to evolve along with the ever-changing preferences of today's consumer while remaining committed to their strong heritage as a leader in style.
Superior Service
In addition to its' superior product, Masland offers an outstanding customer service program. The company takes pride in its associates and continues to grow. Masland continues to play a constructive part in its industry and community – realizing that history is only a foundation upon which to build.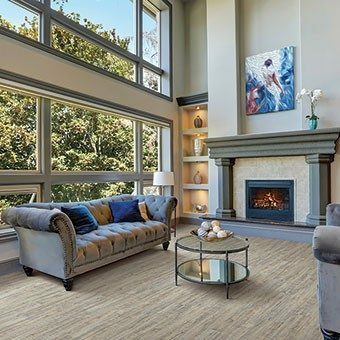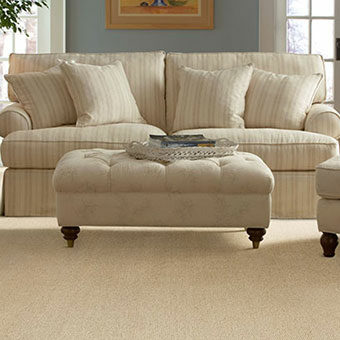 Commitment
Masland designs and manufactures products that benefit the people who create them, as well as the people who use them. The goal is to find the most effective ways to create those products from the beginning, in order to build a healthier planet for everyone.
Our philosophy is to embrace four basic principles: the sustainable selection and efficient use of raw materials, the conservation of energy, the management of waste, and the recycling of materials.