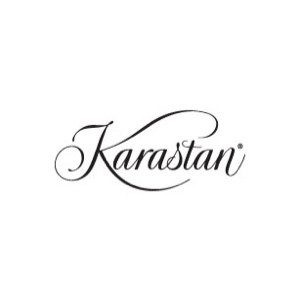 Inspired by the World.
These experiences result in intricate patterns, dramatic color variations, impressive textures, and bold tones-all designed to evolve and withstand the pressures of time.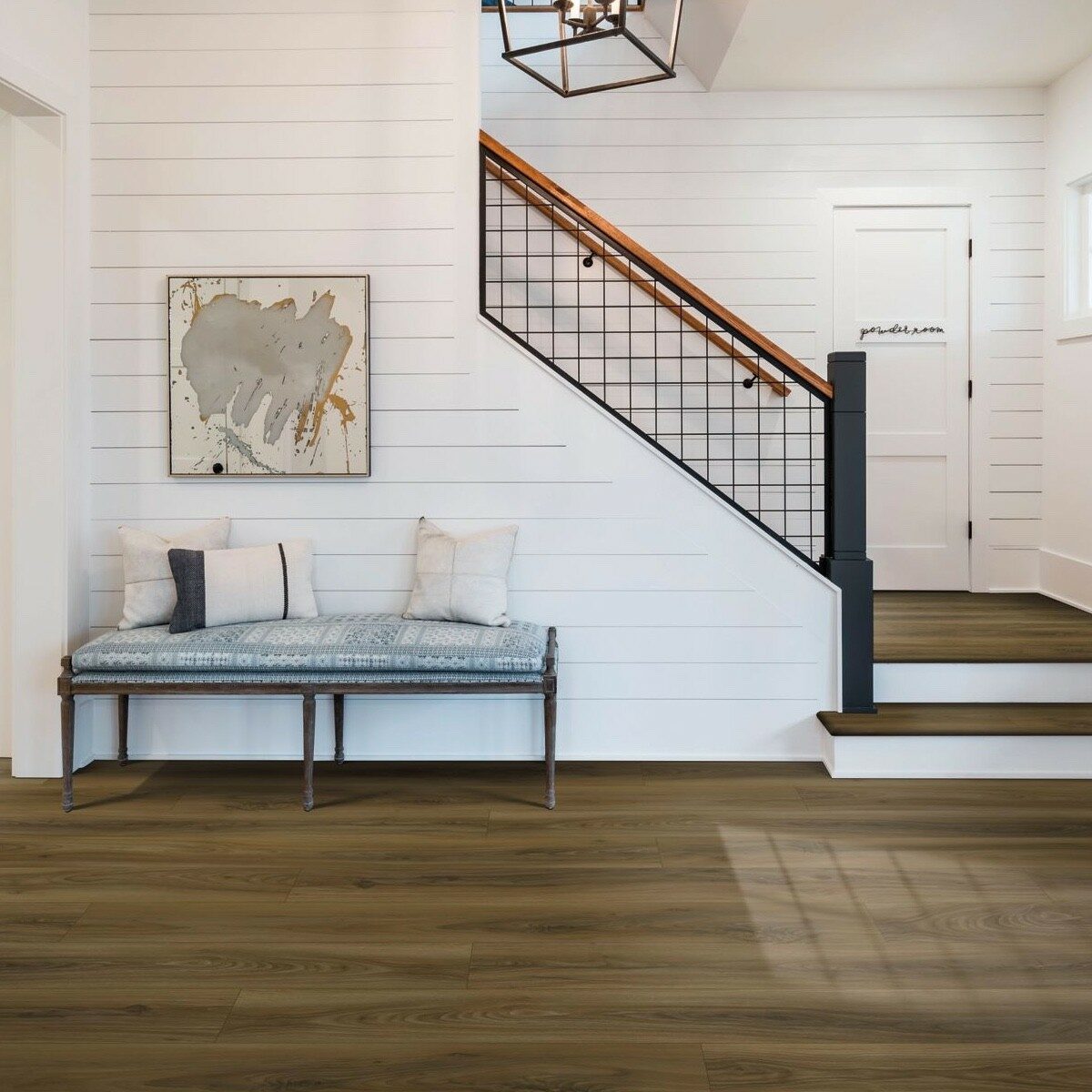 Built to Live & Grow with You
Craftsmanship is just the beginning. With only the most premium materials, Karastan rugs and carpets are made to last for generations. Discover the innovation behind SmartStrand® synthetic fibers, the natural durability of New Zealand wool, and the stain resistance of nylon with ScotchguardTM.